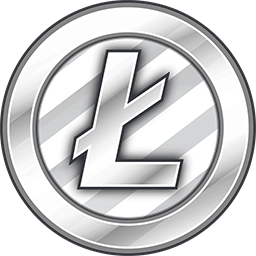 WapServ.inFo Free Litecoin Faucet
Claim 833 Litoshi Every 5 Minutes to your FaucetHub.io account.
Claim Rate:
0.0015

USD per claim!
Bonus Rate:
1.5

[ Will be increased SOON! ]
Get
[ 833 * 1.5 ]

every 10 claims!
---
---
Please

DO NOT

use ANY KIND of traffic exchange
and/or Pay-To-Click (PTC) Pay-Per-View (PPV) services to get referrals.

Accounts found to be doing so will get their accounts

banned

.



We do not want to risk getting banned from advertising companies which funds this faucet and affect legit users/claimers.



---
UPDATE on [

All Coins (BCH, DOGE, ETH. LTC)

] Funds
https://prnt.sc/i4qjjd
Always check for the withrawal button's availability as they are in FH Exchange's Buy Order.

PS. Sorry, I am busy on upgrading my Internet Cafe.
Will be updating script after I am done upgrading the Net Cafe.

If you have extra coins (BCH, DOGE, ETH. LTC) and want BTC, do sell them at

FH Exchange

:P
This will help us (buyers) who have buy orders in FH exchange queue.



Referral Program
---
http://wapserv.info/LTC/?ref=YOUR_WALLET_ADDRESS