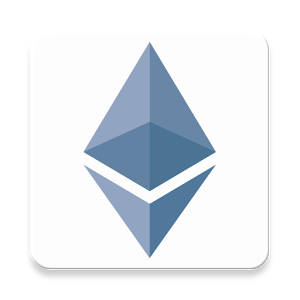 WapServ.inFo Ethereum Faucet
Claim 117 Gwei Every 5 Minutes to your FaucetHub.io account.
Claim Rate:
0.001

USD per claim!
Bonus Rate:
1

[ Will be increased SOON! ]
Get
[ 117 * 1 ]

every 15 claims!
---
---

- =

N O T I C E ! ! !

= -


The Site Script will be updated SOON and all accounts will be deleted after being payed.
The updated script will require every user to register an account using both Email and Mobile number.
This is to lessen (if not at all get rid) of users claiming with multiple accounts.
The script will look something like this: http://prntscr.com/iauf55
This screenshot is a rough draft though and not complete.

- May add Paypal as payment method.

All will be paid before we change/upgrade our script!
Check back often.


Claiming is disabled on BCH, DOGE, ETH, LTC!

BTC Faucet is still Active!!

Old accounts/users will STILL be able to access the

Account Page

to withdraw their balances.






IP: 54.90.202.184 Non-residential IP (hosting provider, proxy, etc.) is blocked by IPHub.info
Referral Program
---
https://wapserv.info/ETH/?ref=YOUR_WALLET_ADDRESS